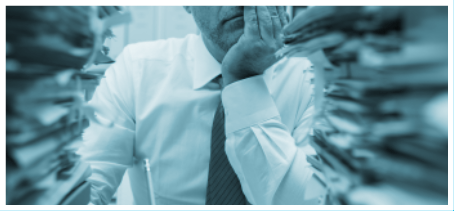 Past
Debt reconciliation, bill and account auditing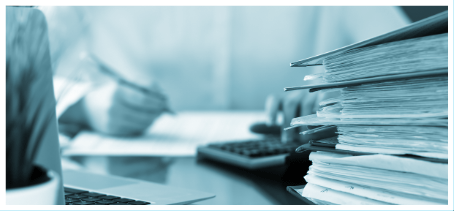 present
Perfectly kept books for current business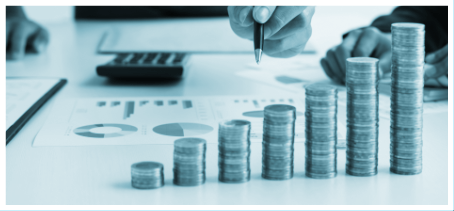 Future
Grow and thrive with financial control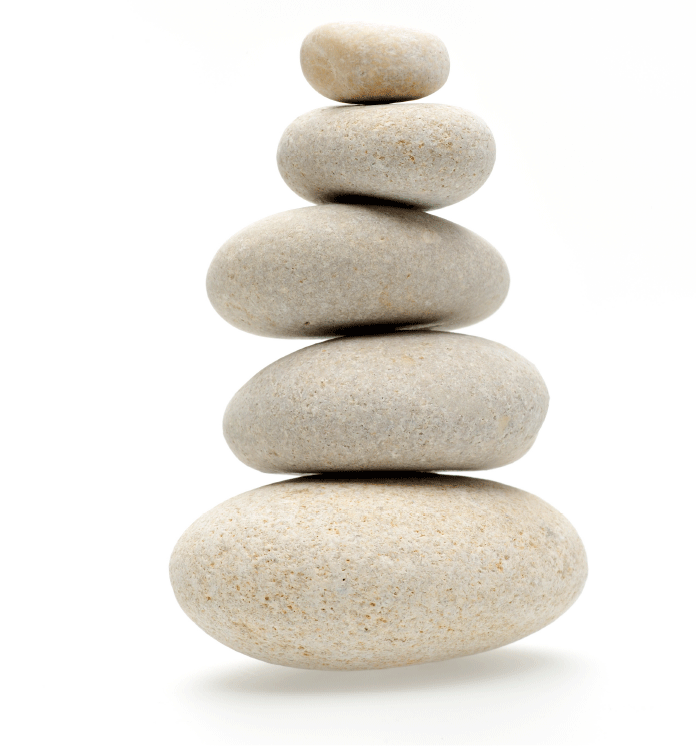 Welcome to
A Balanced Focus



As a professional bookkeeping company, we specialize in providing affordable, accurate and efficient bookkeeping services to small businesses and the self-employed throughout the United States of America.
It's all a balancing act. At A Balanced Focus, we know that juggling the many responsibilities of business ownership isn't as easy as it may seem. With over 30 years of experience, we strive to keep you focused on the balance of running and improving your business while we keep our focus on balancing your books.
Our Services


Accounts Payable Services
---
Optimize cash flow and increase financial control by ensuring timely payments and avoiding duplicate remittance.

QuickBooks
---
Track expenses, payroll, invoices and so much more in one easily accessible application.

Bill.com
---
Online accounts payable service that integrates with QuickBooks to allow a practical overview of real-time business-related finances.

Bill
Auditing
---
Ensure the accuracy of expenses charged and manage outgoing cash flow through a meticulous auditing process.

Account
Auditing
---
Establish the most competitive market rates with annual audits of utility, insurance and merchant accounts.

Information
Storage
---
Store information in hard copy form or digitally on the Cloud, depending on what's right for you and your business.

Accounts Receivable
Reports
---
Prepare and submit accounts receivable reports with professional assistance along the way.

CPA/Tax
Services
---
Prepare and submit all major financial paperwork through our partnership with your designated CPA firm or tax consultants.
General
Bookkeeping
---
General ledger preparation and bookkeeping for small businesses, contractors and the self-employed.
Get A
Free

Consultation!
Free consultation online or by phone
Share your financial concerns and goals
Get an explanation of services and pricing
Balanced Books
for a focused future

114 Vision Drive Duncansville, PA